Thank you for your interest in the coding Java |.Net Coding Bootcamp!
Take your career (and salary) to the next level with this highly sought after Certificate. Simply submit the form below to get started!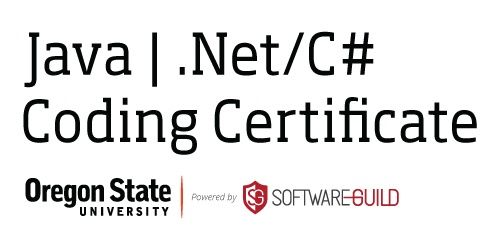 1.) Fill out the adjacent form as the first step of your application.
2.) A member of our enrollment team will reach out to you to ask you some additional question, answer any questions you may have, and help you learn more about The Software Guild.
3.) Then you will be asked to complete the essay portion of the application and aptitude test.

Software Guild Form