Oregon State Grow Your Career Webinar Series:
Ace Your Interview Like a STAR!
We know how important interviews are to securing each position as your career progresses. An interview is your time to shine!
Here's your chance to learn how to be a "STAR" in your next interview!
The STAR process (Situation | Task | Action | Result) can help you prepare and nail the interview by effectively highlighting your expertise and skills.
About This Webinar:
With this interview success webinar, you will:
Identify the STAR interview approach
Better understand how to plan for a successful interview
Learn day-of interview tips and advice for a great experience
Webinar Cohosts:
Yuliya Dennis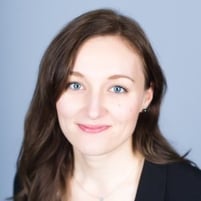 Yuliya Dennis provides career services to OSU alumni, mentoring hundreds each year with one-on-one counseling to help them achieve professional and developmental goals. Yuliya received her BA from Oregon State University in History, and her M.Ed in College Student Services Administration from Oregon State.
Her motto: Engage in what matters and support others in engaging in what matters to them.
Lori Rush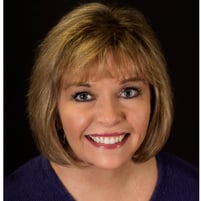 Lori Rush is President and Founder of Rush Recruiting and HR, providing Recruiting and HR consulting for businesses as well as assisting the job seeker with the tools to conduct a successful job search, including Resumes, Cover Letters, and Interview Coaching. Lori has over 20 years of corporate experience in recruiting (both agency and corporate), hiring, human resources, training, marketing, management, and operations.
Lori is certified in STAR Behavioral Targeted Selection Interviewing Techniques and has a solid understanding of the different interviewing methods and techniques.
Sean Gordon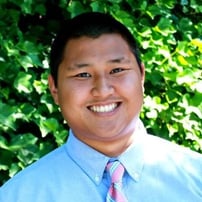 Sean Gordon '13 truly enjoys living in Seattle and meeting up with Beaver Alumni in the Puget Sound area. Right after graduating, he left Corvallis for the other coast and setup home for a year in Atlanta where he travelled as a consultant for his National Fraternity.
Sean explored the country while meeting with undergraduates, alumni and university officials. He then returned to the Pacific Northwest when he took on a role in Sales, Recruiting and Account Managing for a manufacturing and engineering firm. He currently works at HomeStreet Bank as a loan officer offering residential home mortgages along the West Coast.


This webinar is brought to you by Oregon State University's Alumni Association and Professional and Continuing Education.
The Alumni Association provides alumni with a variety of career development resources. Professional and Continuing Education offers Oregon State short courses and certificates nationally and internationally, which can help in obtaining a promotion or starting in a new field.