In This Webinar You'll Learn:
The dos and don'ts of writing instructions in technical writing.


The essential development strategies for technical documents such as instruction manuals.


Techniques to produce strong, clear and audience-centered writing so highly valued by employers across industries, from technology and health care to manufacturing and more.



Both practical insights and a deeper understanding of the skills necessary to advance in a technical writing career.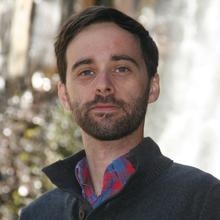 This technical writing webinar features Rich Collins, MA, of Oregon State University's College of Liberal Arts, School of Writing Literature and Film. Rich teaches OSU's online technical writing course.
Register to access this video right now!