Technical writing is unique in that we usually only notice it when it fails. We struggle to assemble our new desk, our printer doesn't connect to our WiFi network, or that new computer refuses to restore our files.
When done well, technical writing is almost unnoticed and seamless as we simply interact with the process or technology in a manner that is simple and straightforward.
About This Technical Writing Course Webinar
In this webinar on advancing your technical writing, we'll talk about the 5 do's and don'ts of writing an instruction manual and cover:
The essential developmental strategies for how to create successful documents
Techniques to produce strong, clear, audience-centered writing
Practical insights and a deeper understanding of the skills necessary to advance in a technical writing career

Presenters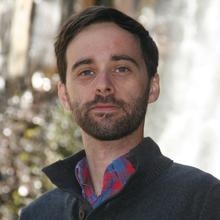 This technical writing webinar features Rich Collins, who teaches the technical writing online course for Oregon State University.
Join us as Rich discusses the 5 do's and don'ts of instruction manuals and technical writing in general.
Don't miss out!